This year's annual conference will be from September 16-19. The conference venue will be in Sanibel Island, FL at the Sundial Resort. Many of our members will remember this beautiful venue from the 2010 conference, though it now has many updates and amenities since then.
Below are some recent photos of the resort.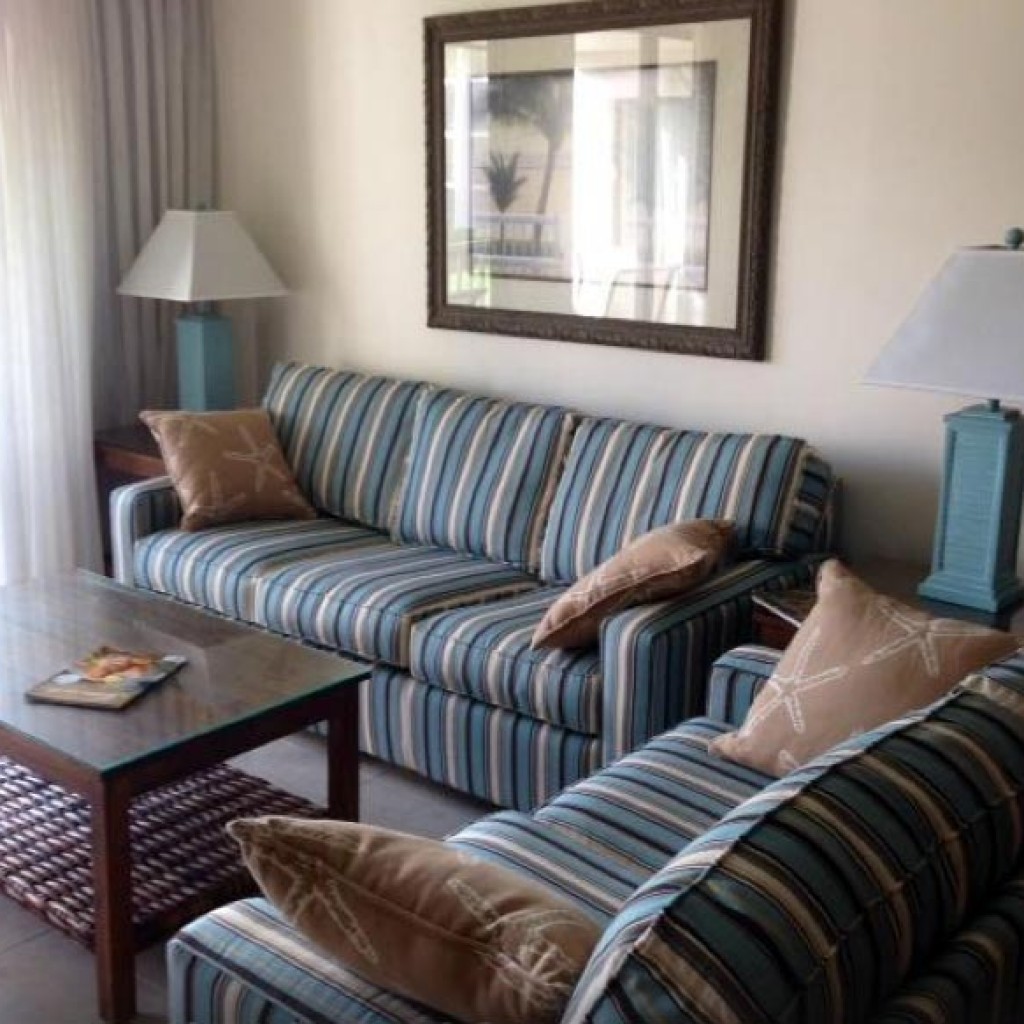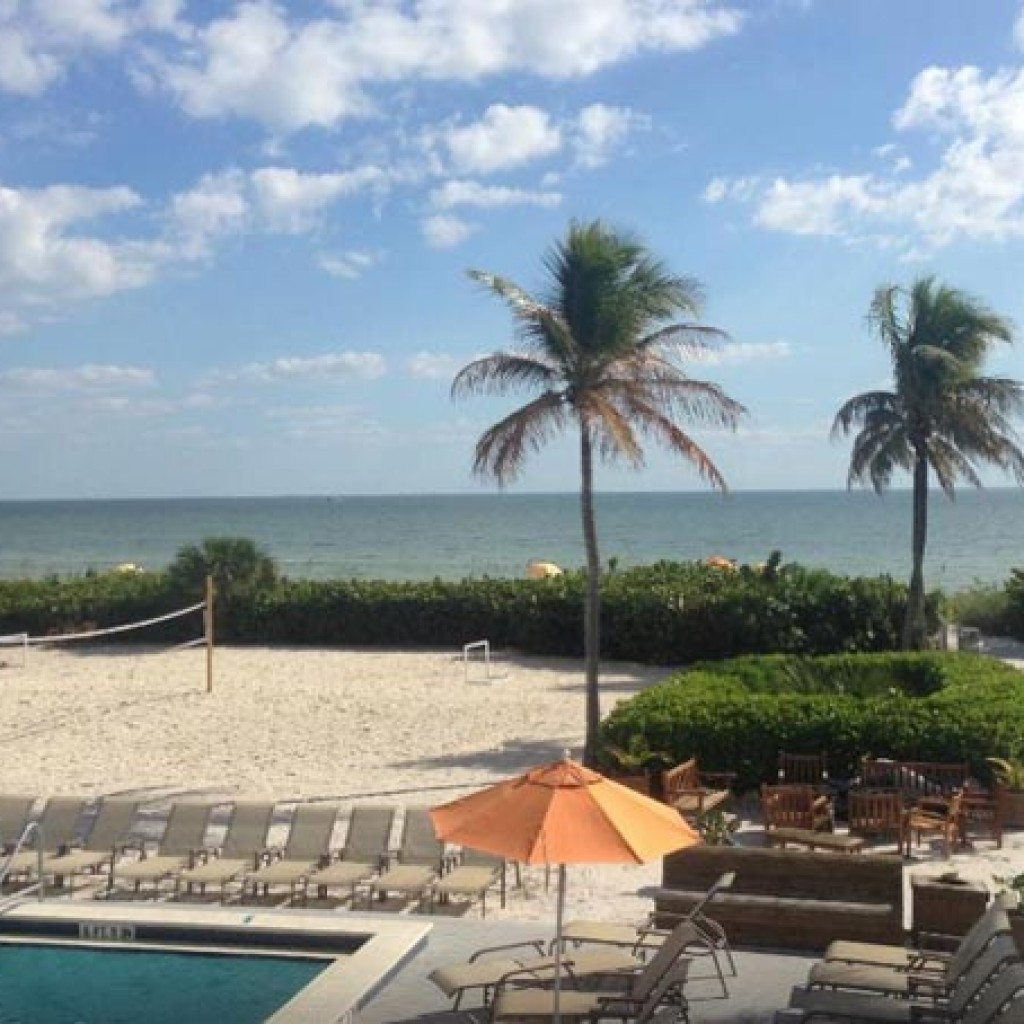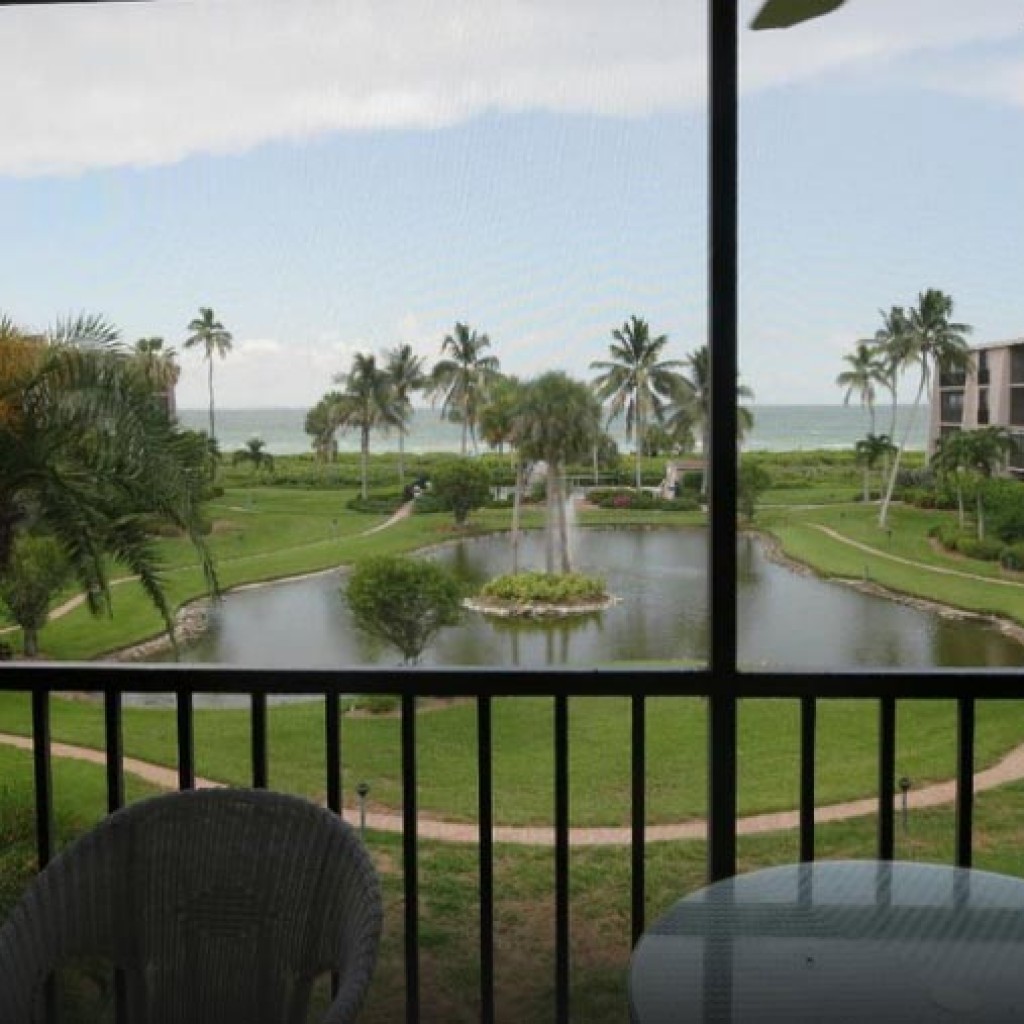 We hope our members will join us this year!